---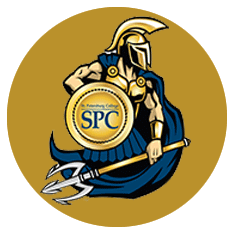 FAWZI AL NASSIR
Executive Director of Data Strategy and Analytics
Contact: ALNassir.Fawzi@SPCollege.edu
Dr. Al Nassir joined SPC in 2018 as Director of Institutional Research. He is responsible for providing decision support, analytics and tools at all levels including academic departments, business entities, deans, provosts, and President's cabinet as well as state and federal reporting and ranking surveys. He has over 25 years' experience in data modeling and business analytics. Fawzi holds a Ph.D. in Applied Statistics and Management Science from the University of Maryland at College Park.
---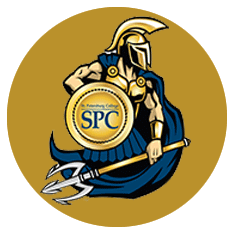 RAYNIER MOHAMMED
Senior IR Analyst and Programmer
Contact: Mohammed.raynier@SPCollege.edu
Mr. Mohammed is a Senior IR Analyst and Programmer with 11 years with SPC working for admission and records, enrollment services, and Institutional Research. He has extensive expertise in database management, data extraction, and analysis, state reporting, SQR, SQL, SAS, PeopleSoft, and MS Office. Raynier holds a B.S degree in Electrical and Computer Engineering.
---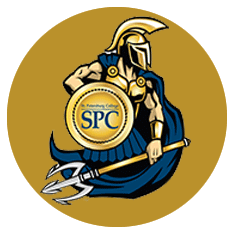 EDIN JAKUPOVIC
Business Intelligence Analyst
Contact: Jakupovic.Edin@SPCollege.edu
Mr. Jakupovic is a Business Intelligence Analyst specializing in designing and building Business Intelligence reports and dashboards with extensive Power BI and PerformancePoint Expertise. He is responsible for the Business Intelligence training program at the college. He is also a SQL writer. Edin holds an MBA from the University of South Florida, St. Petersburg.
---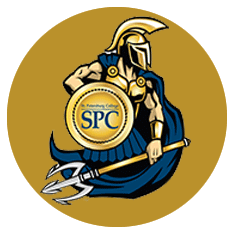 JOSHUA HOKE
IR Research/Workforce Analyst
Contact: Hoke.Joshua@SPCollege.edu
Mr. Hoke joined SPC in 2022 as a Research/Workforce Analyst. He has a decade of experience managing and analyzing data from different corporations and organizations. He holds an MPA from the University of North Carolina at Charlotte and a bachelor's degree in Economics from Berea College.
---
SOYOUNG PREISEL
IR Workforce Data Analyst
Contact: Preisel.Soyoung@SPCollege.edu
Ms. Preisel is an IR Workforce Data Analyst with several years of experience in post-secondary education and as a coordinator for the Workforce Department at SPC. She has extensive experience in data management, program management, and program accreditation. She holds M.Ed. in Curriculum and Instruction from the University of South Florida.
---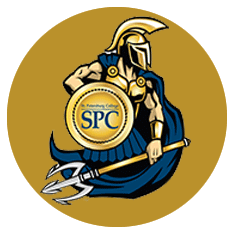 SONDRA SEITER
IR Information Technology Analyst
Contact: Seiter.Sondra@SPCollege.edu
Mrs. Seiter is an IR Information Technology Analyst with over 10 years of experience working in various management and analytical positions at SPC. She has extensive experience in higher education administration, analytics, process improvement, and project management.  Sondra holds an MPA from Columbia University, BA from Pace University, and a PMP® certification. 
---