Welcome to Institutional Effectiveness
Mission of IE
The mission of the Office of Institutional Effectiveness (IE) at SPC is to collaborate with academic, student, and administrative units to accurately assess performance for the purpose of continuously improving student success.
IE will accomplish this by providing support to all academic programs, student support services, and administrative units, through the integrated, systematic, explicit, and documented process of measuring performance against the SPC mission for the purpose of continuous improvement.
Goal of IE
The primary goal of SPC's Office of Institutional Effectiveness is to conduct assessments, program reviews, program viability, and surveys, using data analyses to support a culture of process improvement at SPC.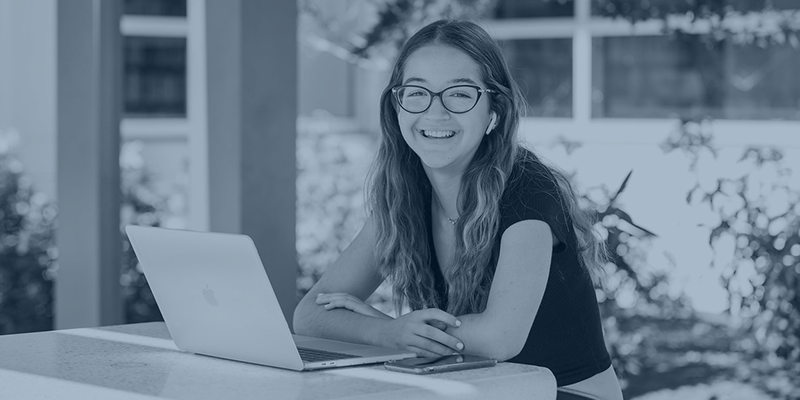 What Do We Do?
Assess Programs & Student Support Services
Conduct Program Reviews
Administer Student Surveys
Collect & Analyze Data
Support QEP Processes
Report Results
Encourage Continuous Process Improvements