INSTITUTIONAL EFFECTIVENESS:
MEET THE RESEARCH FACULTY – 2022 URE Symposium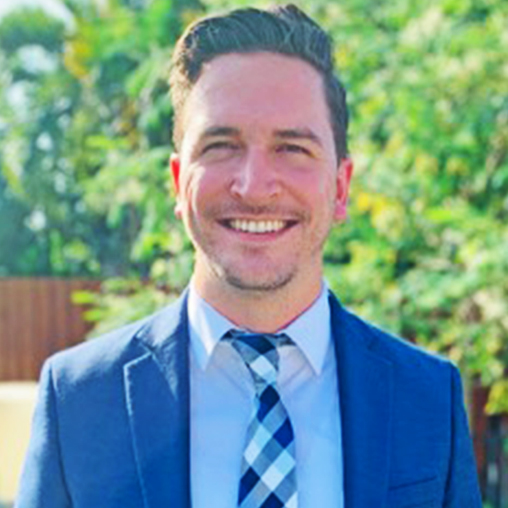 Will Baldwin, MPH, CPH
Health Services Administration
"Exploration is what you do when you don't know what you're doing."
deGrasse Tyson
Education: 
Master of Public Health, University of South Florida
Research Interests:
College health, behavior change marketing
Student Presenter: Nickie Leon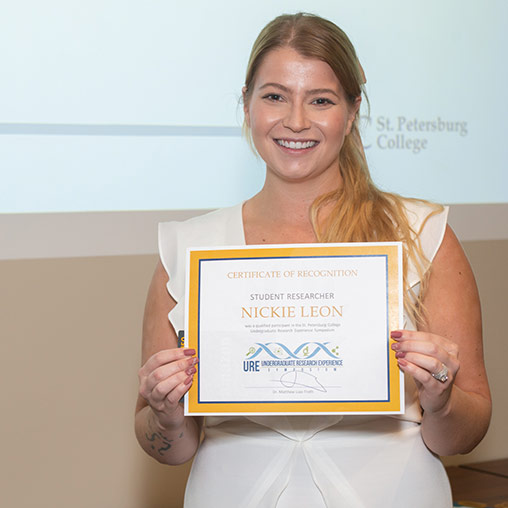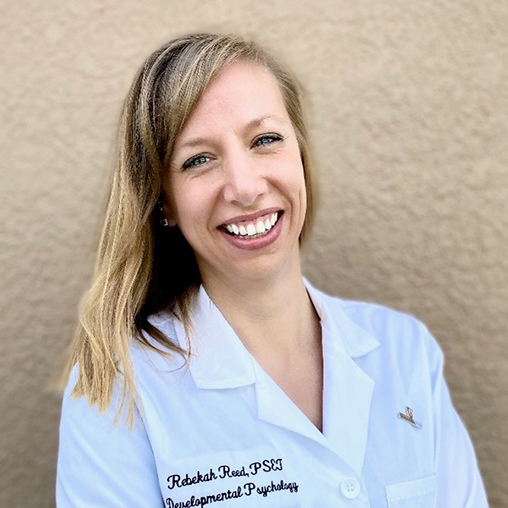 Dr. Rebekah Barnett
Social & Behavioral Sciences
Never stop learning.  Without research, there would be no progress.
Education: 
Ph.D. in Developmental Psychology, MA in General Psychology, with a focus in Child Development. Undergraduate: General Psychology & Counseling. Practice Licenses for Developmental Psychology & Sensory Enrichment Therapy
Research Interests:
Mental Health & Wellness, Neuro-Developmental Disorders, Independent Living among disadvantaged/ disabled individuals, Learning styles & conditioning patterns.
Student Researcher: Tyler Bauer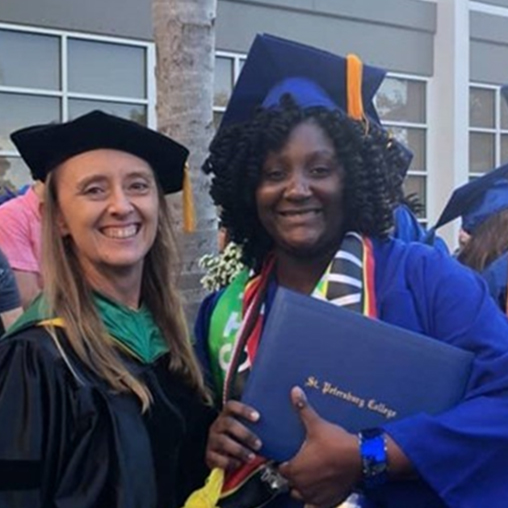 Dr. Linae Boehme-Terrana
Baccalaureate Biology
"The world's problems transcend borders. We have to transcend our differences to transform our future."
UN Secretary – General António Guterres
Education: 
Marine Science Ph. D., College of Marine Science USF
Research Interests:
Stable isotopes, microbiology, animal cognition, ecological physiology
Student Presenters: Alex Clark, Ellyce Hamel, Jade Almeida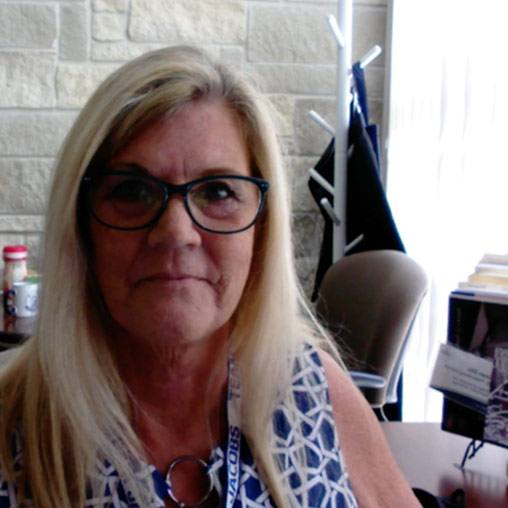 Dawn Ellis, MS
College of Computer & Information Technology
"Failure is so much more interesting because you learn from it." 
James Dyson
Education: 
Master of Science, Computer Science; Master of Science, Computational Engineering
Research Interests:
Data visualization, Data Mining, Artificial Intelligence
Student Researchers:
Adelle Bradley, Mikeal Rodriguez, James Fernandez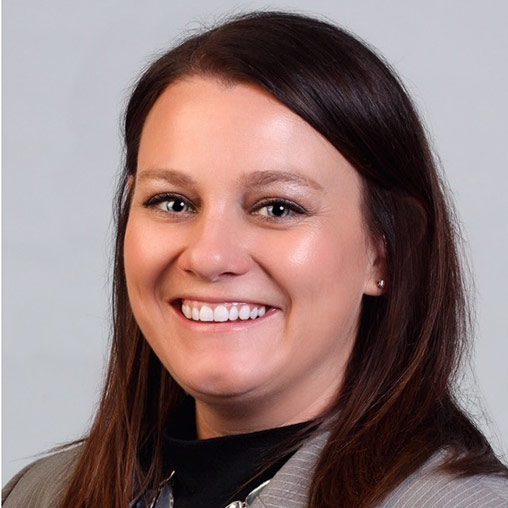 Dr. Amber Estlund
Communications Department
"Quote or favorite quote about the benefits of research experiences for students."
Education:
Ph.D. in Literary Studies from Georgia State University
Research Interests:
19th Century American Literature, Modern Drama, First-Generation & First-Year College Student Success
Student Presenter: Alexis Gamache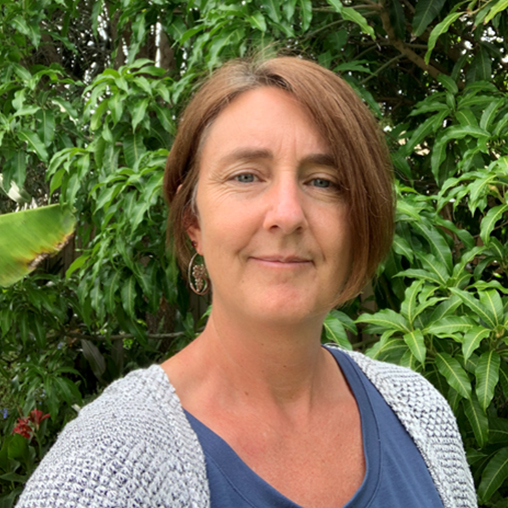 Dr. Erin Goergen
Natural Science Department
"When you plant something, you invest in a beautiful future amidst a stressful, chaotic world ."
Education:
Ph.D. Ecology, Evolution & Conservation Biology (University of Nevada Reno); MS Botany (University of Hawaii Manoa); BS Biology (Creighton University)
Research Interests:
Plant ecology, invasion biology, ethnobotany
Student Presenters:  A. Teleszky, A. Nguyen,  G. Nunoo,  G. Rutherford,  H. Canham, K. Haynes, T. Redinger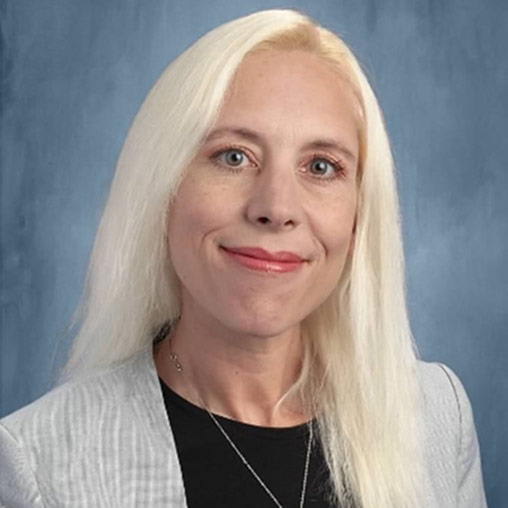 Amy Kelley, MS
Mathematics Department, College of Education, SPC Collegiate STEM High School
"Research means that you don't know, but are willing to find out."
Charles F. Kettering
Education:
B.S., Secondary Mathematics Education, St. Petersburg College
M.S., Mathematics, Emporia State University
Research Interests:
Curriculum & Instruction, Educational Equity
Student Researcher: Alexandria Johnson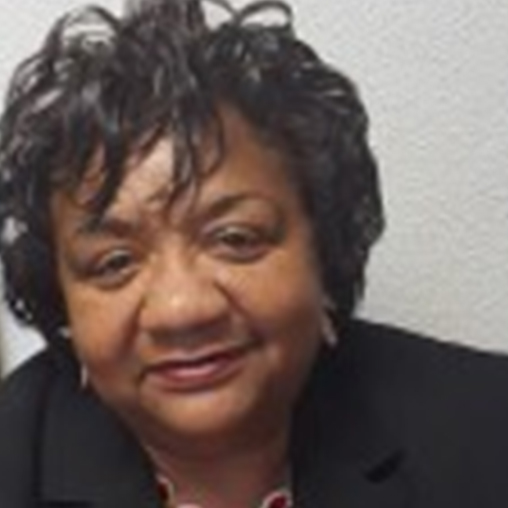 Janice Kicklighter, MA
Social and Behavioral Sciences
"The more that I learn about the fascinating field of Psychology,  the more I desire to learn." I empower my students to do the same.
Education:
Master's degree In Forensic Psychology and Mental Health Counseling
Research Interests:
Vaping versus Cigarette smoking
Student Researcher: Caleb Elliott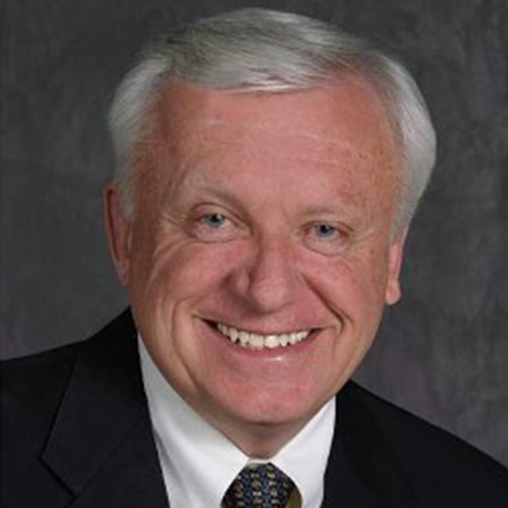 Jeffery Kronschnabl, MPA
Public Policy and Administration
"Life Priorities – Faith first, family second, yourself third, and then your job."
Education:
Master's Degree Public Administration University of South Florida
F.B.I. National Leadership Academy – Quantico, VA
Research Interests:
Community Partnerships
Student Presenter: Vivienne Kountz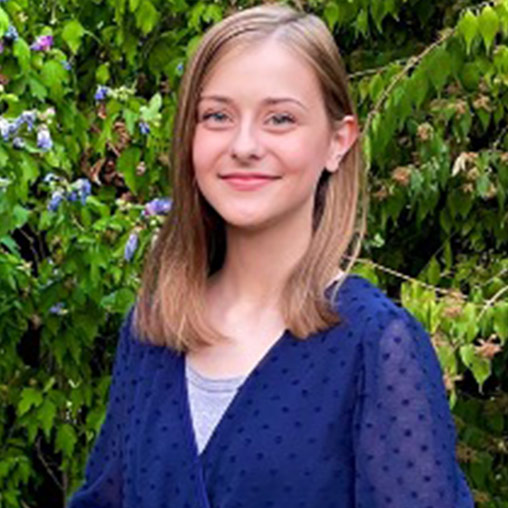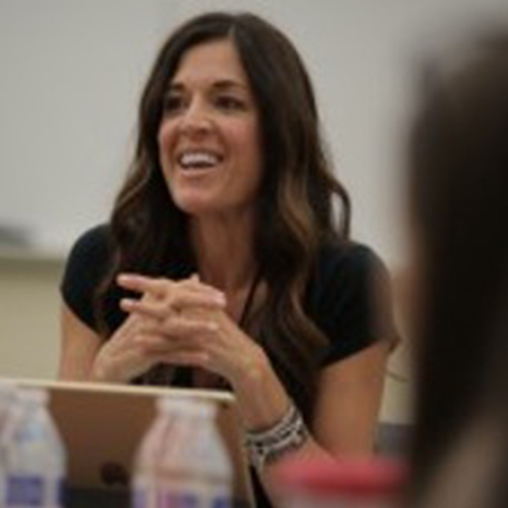 Kim Molinaro, MEd
Social and Behavioral Sciences
"Enthusiasm is the offspring of the soul."
Education:
Lehigh University, Master's in Community Counseling, Counseling Psychology Department; Bachelor's of Science, University of Maryland, European Division, Major:  Psychology; Double Minor:  English and Sociology
Research Interests:
Self-Awareness variables that cultivate multicultural competence; Dynamics of memory, particularly episodic memories and distortions; Milieu Therapy and its impact in jail diversion in a jail diversion shelter; Mental health and criminology.
Student Presenters: Dakota Lawson, Alexis VandePol, Madison Gauley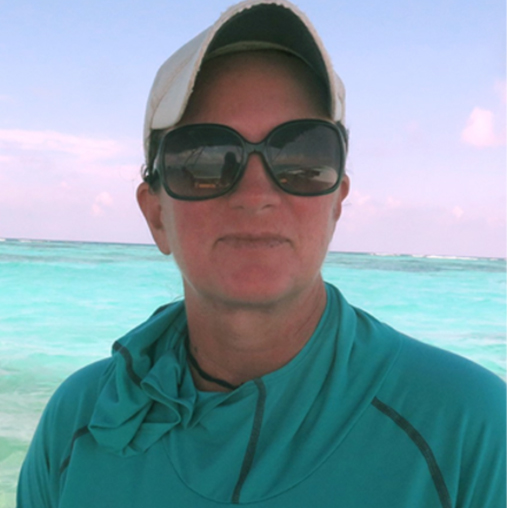 Erica Moulton, MS
Natural Sciences, STEM Center
"Never doubt that a small group of thoughtful, committed citizens can change the world. Indeed, it is the only thing that ever has."
Margaret Mead
Education:
University of West Florida B.S    Prescott College M.S.
Research Interests:
ROVs, Turtles/Tortoises, Conservation, Blue Carbon, and Invasive Species
Student Researchers:
Amber Maskell, Rachel Matta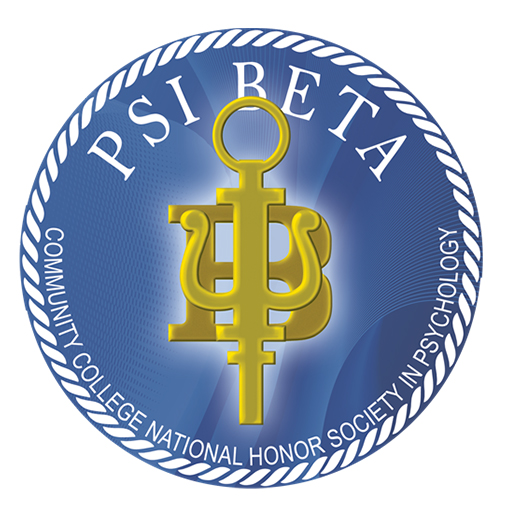 Sharon Olsen, MA
Social and Behavioral Sciences
"Every individual matters, every individual has a role to play, and every individual makes a difference."
Jane Goodall
Education:
BA Psychology, MA Psychology
Research Interests:
Positive Psychology, Grit, Mindfulness, Gratitude, Happiness & Subjective well-being, Human Flourishing, Positive Education, Positive Workplace & Organizations;
Advisor for the Seminole Campus Chapter of Psi Beta, the National Honor Society in Psychology
Student Presenters:  Amanda Broadwater, Melina Crowder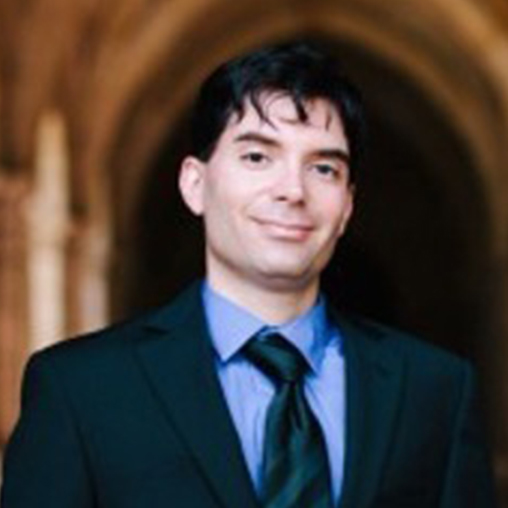 Dr. Douglas Rivero
Social and Behavioral Sciences
"A Student is not a container you have to fill but a torch you have to light up."
Albert Einstein
Education:
MA, PhD Political Science, FIU
BA Environmental Studies, FIU
College Leadership Grad Cert, UCF
Research Interests:
Cold War, Latin American, Environmental Politics
Student Presenters: Duke Panagiotis,  Felix Nickel,  Joshua Brown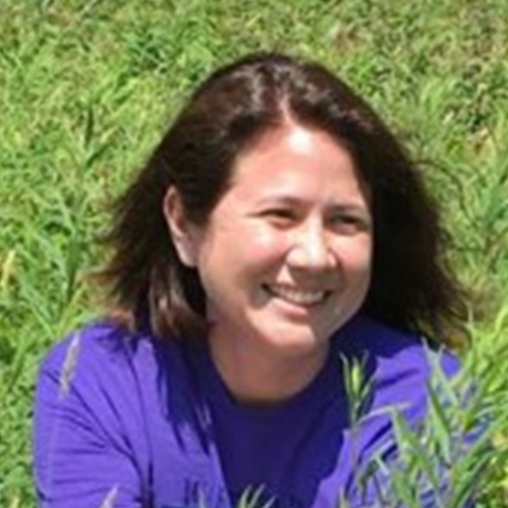 Dr. Maura Scanlon
Natural Sciences Department
"Research is formalized curiosity. It is poking and prying with a purpose."
Zora Neale Hurston
Education:
BS Biological Sciences, MA Biology (Fisheries)
Ph.D. Organizational Leadership – Higher Ed Administration
Research Interests:
Ecology, Environmental Studies
Student Researcher: Travol Johnson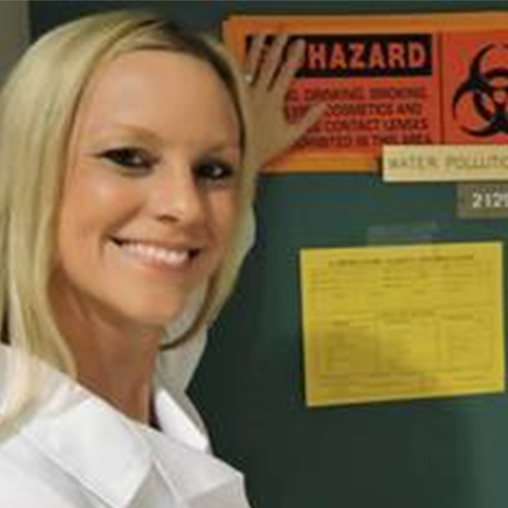 Dr. Shannon Ulrich
Natural Sciences Department
"If you don't like bacteria, you're on the wrong planet."
Stewart Brand
Education:
B.S. in Microbiology and Cell Science (University of Florida)
M.S. in Microbiology and Cell Science (University of Florida)
Ph.D. in Biology – Concentration in Ecological and Environmental Microbiology (University of South Florida)
Research Interests:
Microbial Water Quality, Microbiology and Public Health, Molecular Biology, and Astrobiology
Student Presenters:  Anh Nguyen, George Nunoo, Adam Robinson